Flexagon, DJ & Music Producer
Flexagon is a Guernsey-based sound mangler and musical instrument collector. He is also an experienced DJ, music producer, sound engineer and composer.

As a DJ Flexagon is known for playing long eclectic and psychedelic sets spanning multiple genres, equally at home playing ambient and chillout as he is with dancefloor-friendly music. Flexagon's own music productions are increasingly esoteric and wide-ranging. Recent musical compositions have moved well away from four to the floor material towards the ambient and downtempo realms. Along with this has come the opportunity to compose for orchestral instruments. His first piece for nine string players, piano and found sound backing recording had its premiere performance in October 2018.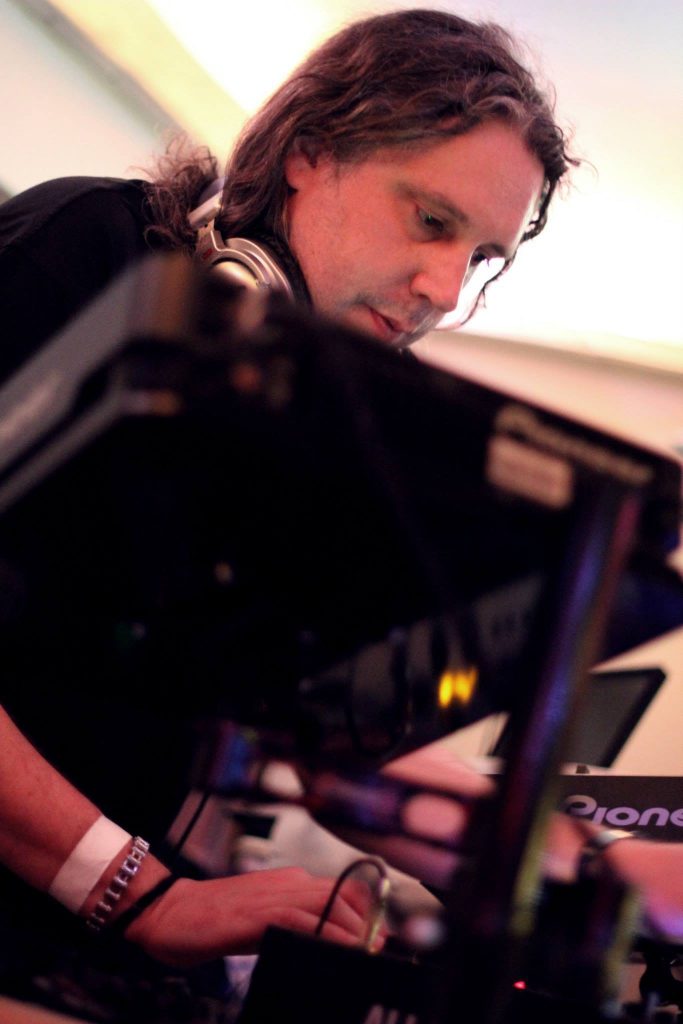 Original music and remixes on Spotify, Soundcloud and Bandcamp.

Head over to Mixcloud for DJ mixes. Mostly ambient and chillout music, great to work and study to, with a few more upbeat things thrown in for when you are chasing deadlines and need to work faster!