Flexagon, DJ & Electronic Music Producer.
"Flexagon. Folding space and electronic music into multiple psychedelic styles"
An experienced electronica DJ and music producer covering Psy Trance, Goa Trance, Psychill, Psybient and chillout styles. Along with a few eclectic surprises usually thrown into the mix. Also known to head off into house and techno genres and tempos. All with his unique twist!
Flexagon's musical style is always fun, groovy and super dance-floor friendly.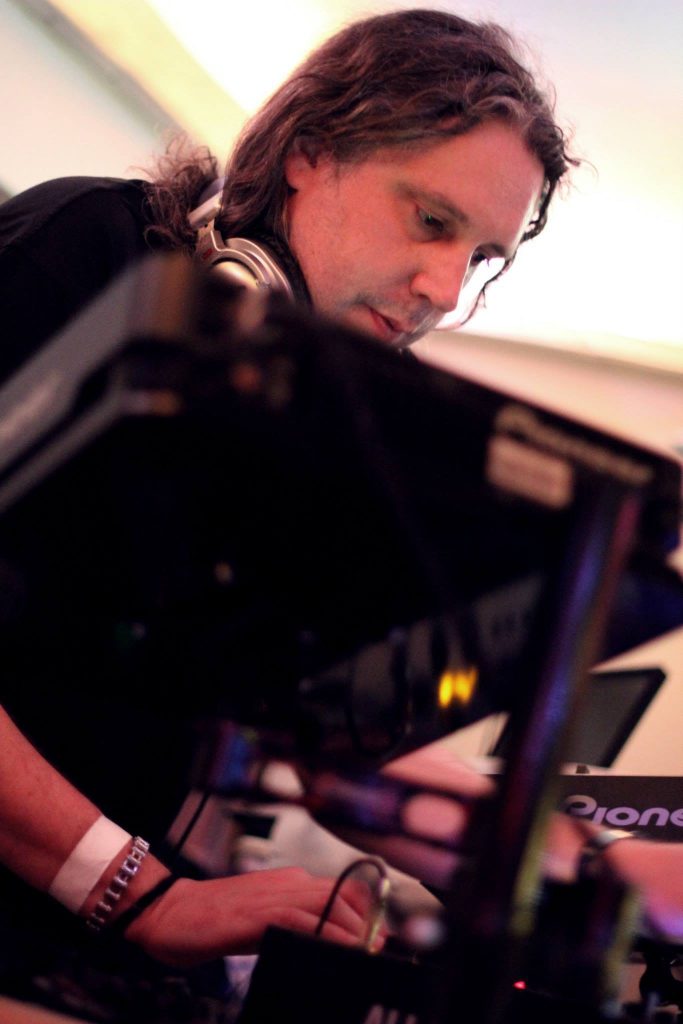 For a long lasting multi-dimensional aural experience head over to his radio shows on Mixcloud and flexagonradio.com. 
Original sounds and remixes on Spotify, Soundcloud and Bandcamp.
Find out more on the about page. Get in touch here.
---
Say hi on Facebook and Twitter.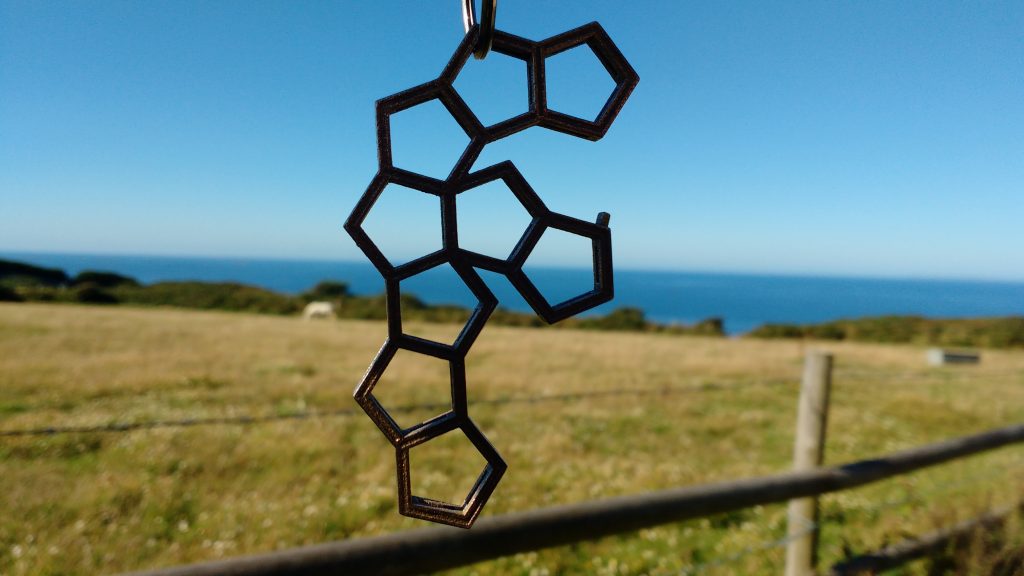 ---
Facebook feed.