I've been lucky enough to remix a really talented bunch of artists. Mostly they just leave me to get on with twisting the original music into something new. When I work like this I have no idea where the remixes end up. The result is usually something slightly left-field. Slightly odd even, but brand new.

Who cares about genres these days?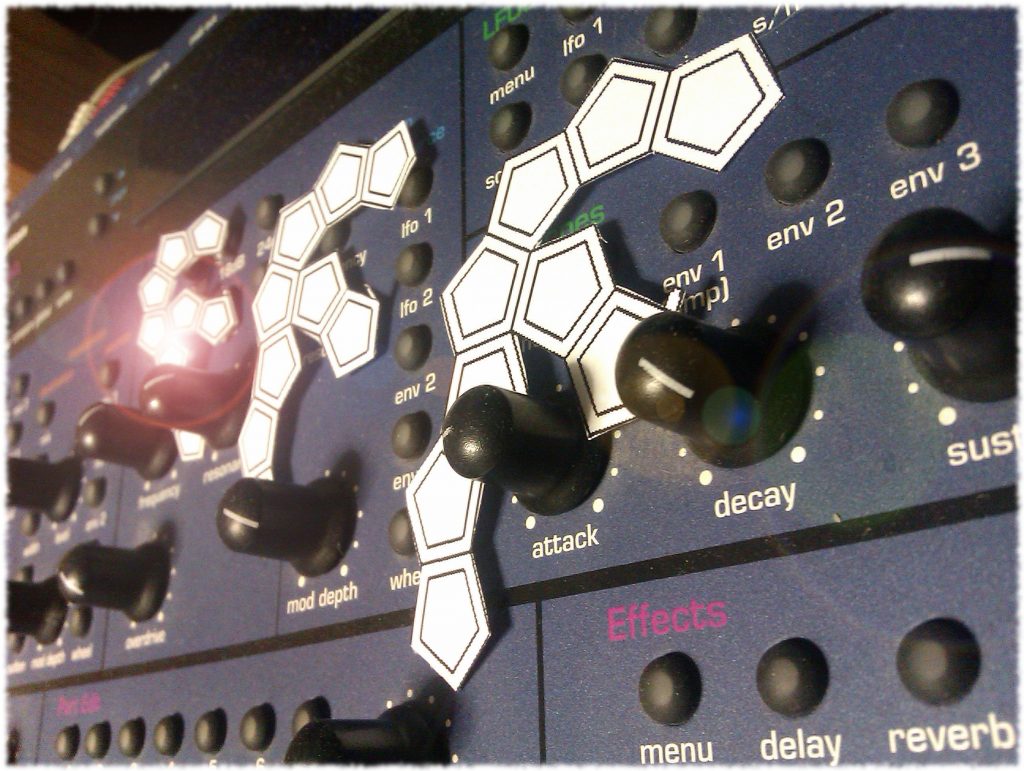 I'm always keen to hear from artists that want their work torn apart and re-imagined.

Want me to remix your track? Get in touch.
---
Flexagon Remixes
Citizen X – Orgone SVH (Flexagon Rework)
Ambient
---
Mahanada – Back to Nature
Psytrance
---
Tantale – The Question
Electronica
---
Sephira – Lost Vegas
Progressive Psytrance
---
BLAKALASKA – Machine
Electronica
---
Mochipet – Psilocybin Samurai
Psychedelic Breaks
---
Buffalo Huddleston – Waiting For The Right Song
Electronica
---
Numatik – Gaia Unfolding
Psychill